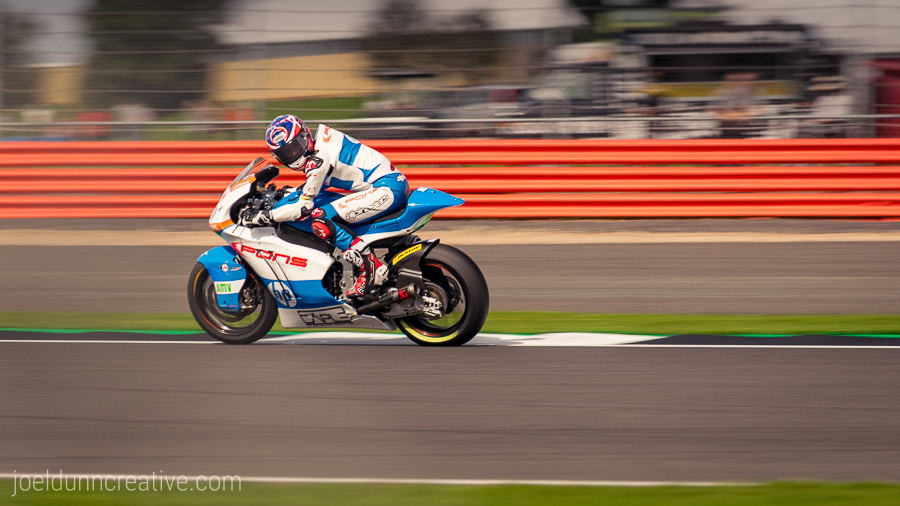 I have a BA from Cogswell Polytechnical College in Game Design Art with an emphasis in 3D environment art. In addition to environment art, I have a passion for photography and graphic design.
I'm a hands-on person and enjoy the entire process of developing new and interesting point of views and concepts--whether I'm going out at 2 am for a moon setting time lapse, or if I'm brainstorming my next environment or logo.
Outside of my work, I spend time fishing, riding my motorcycle and bicycle, and driving and working on my 1974 Volkswagen Beetle.
I'm hoping to find a career where I can learn, grow, and contribute meaningful work. For any inquiries, please contact me.