2017 Silverstone British Grand Prix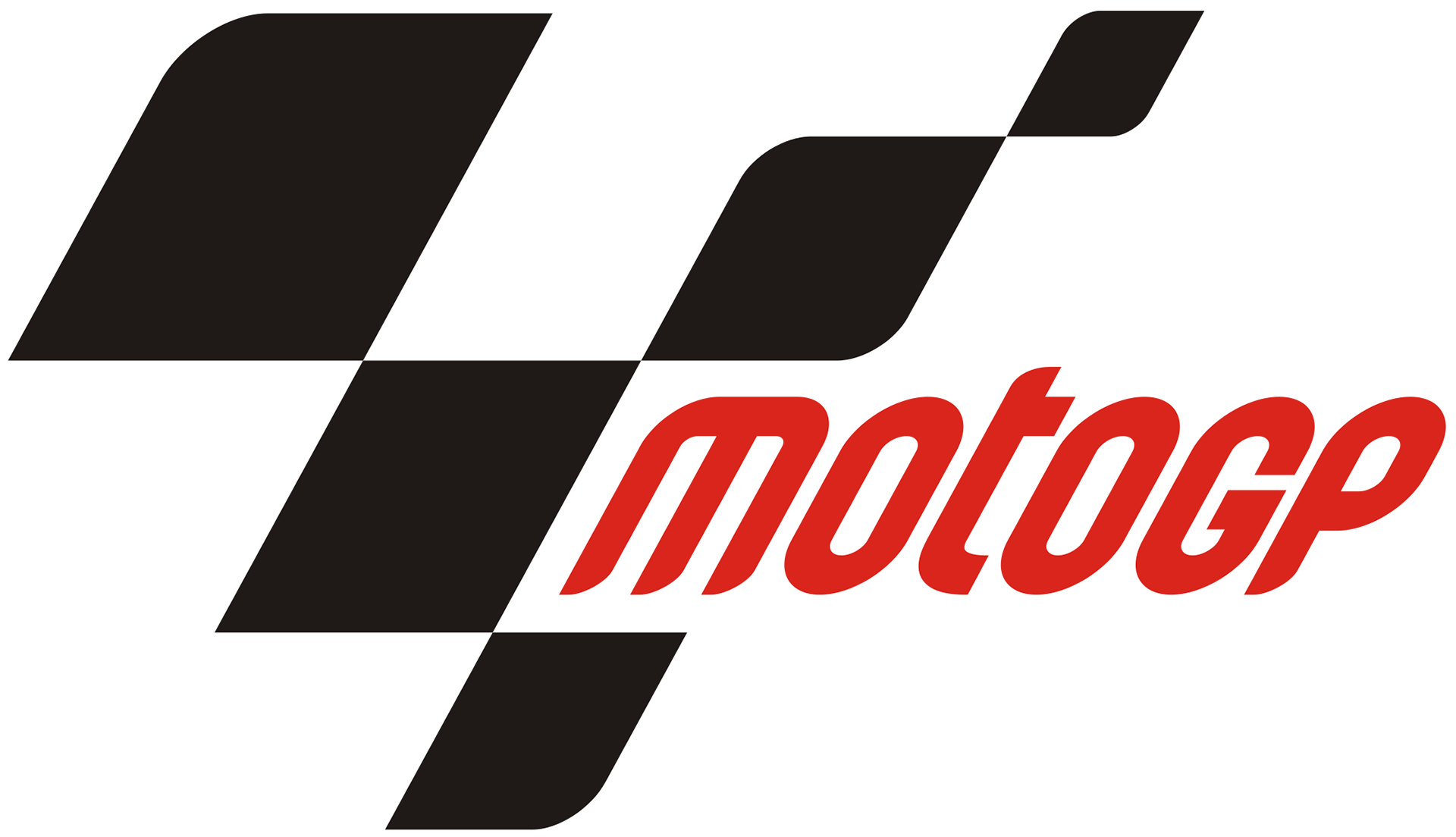 Going to a MotoGP race weekend has been a long time dream of mine since I first discovered motorcycle road racing. 18 years later I was invited on a euro trip and it happened that I would be in London during race weekend. After talking to my girlfriend about it we decided that we could go for one of the days. I decided on Saturday, qualifying, because the riders are pushing to acquire pole position but I wouldn't have to deal with the traffic and chaos that comes with Sunday, race day.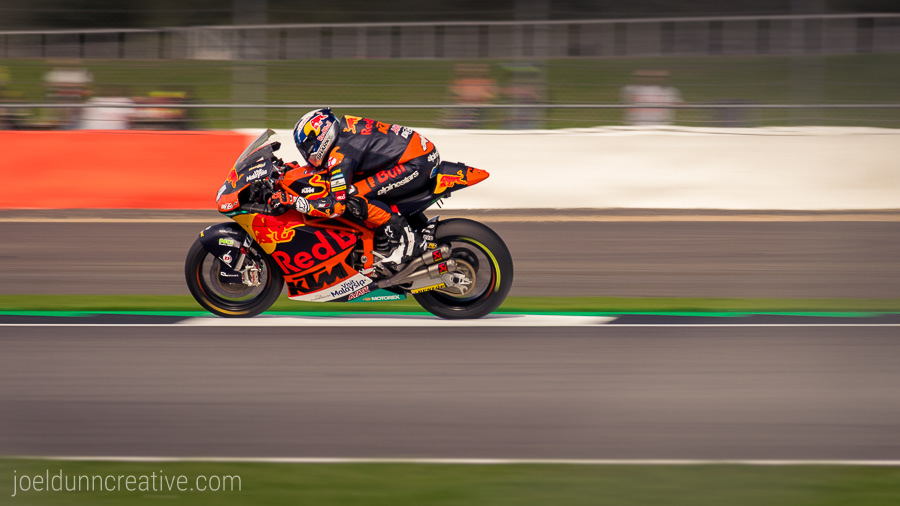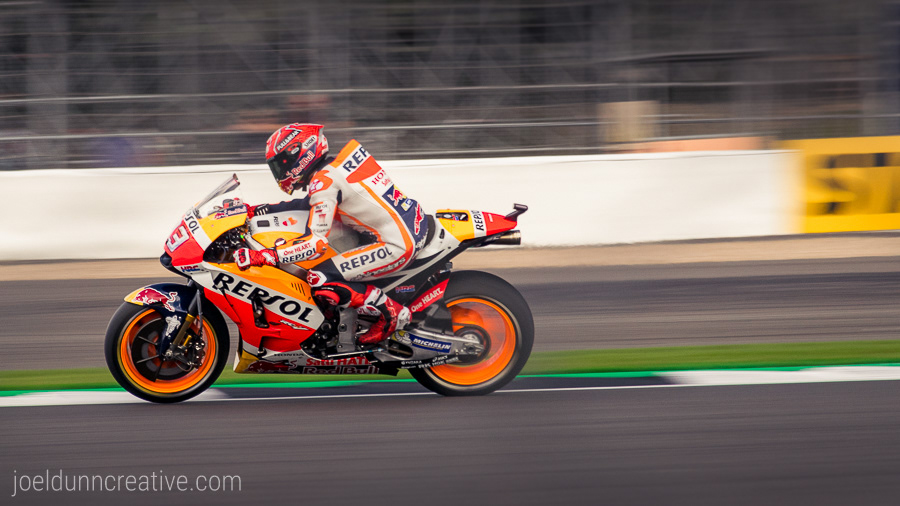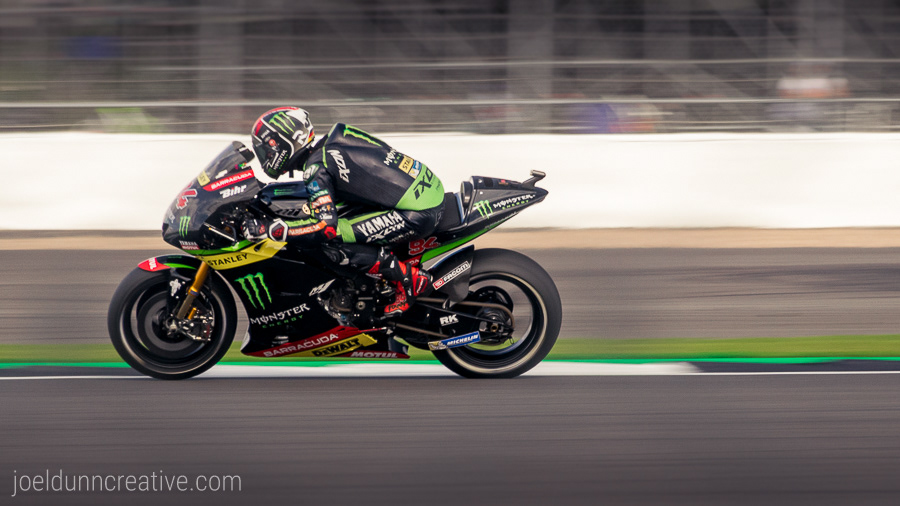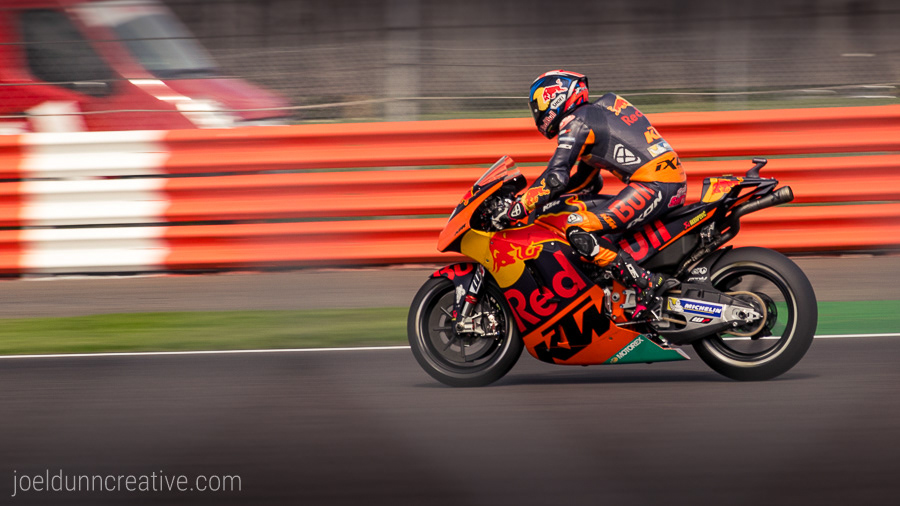 The day was great other than the fact I was stuck behind a chain link fence taking photos. I was shooting on a Nikon D5300 body with the 18-140mm Nikon kit lens which was a bit sluggish, but regardless, it was a great experience panning the camera to capture the bikes zipping by, and I look forward to many more motorsport events and photo opportunities.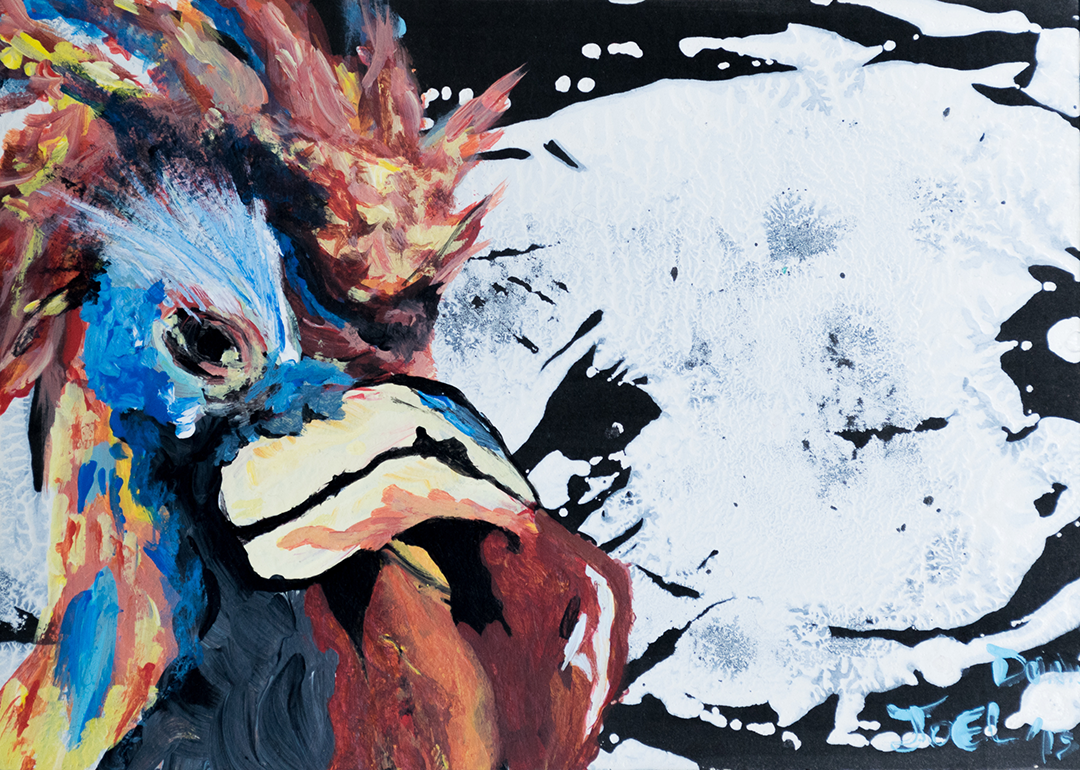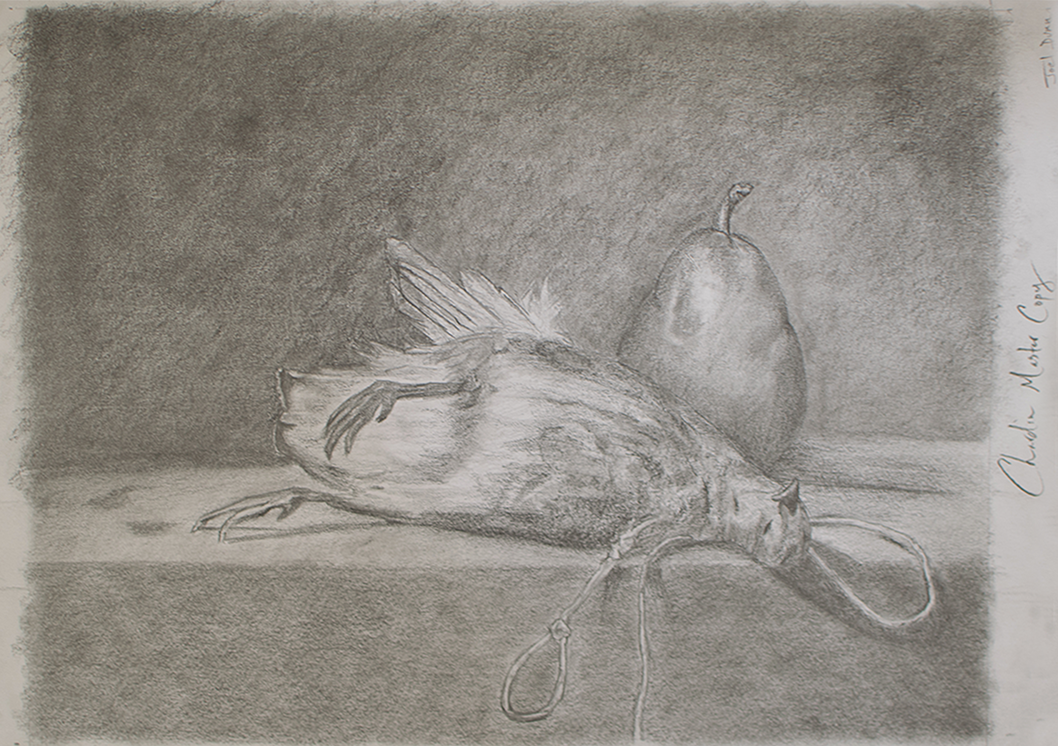 I also enjoy exploring different mediums. The roosters above are house latex paints on cardboard. Switching things up gives me a chance to focus on new projects with a different perspective and approach.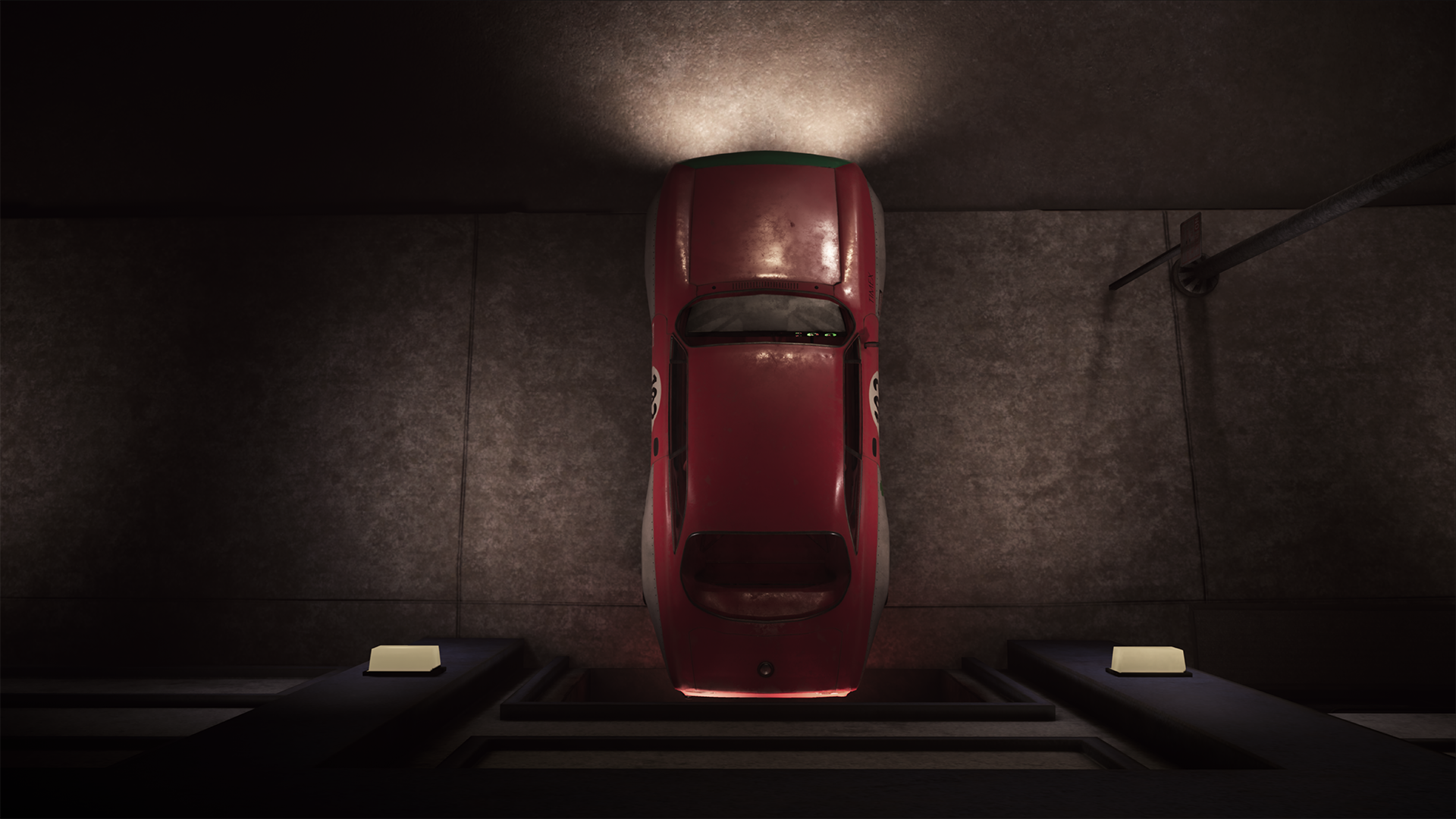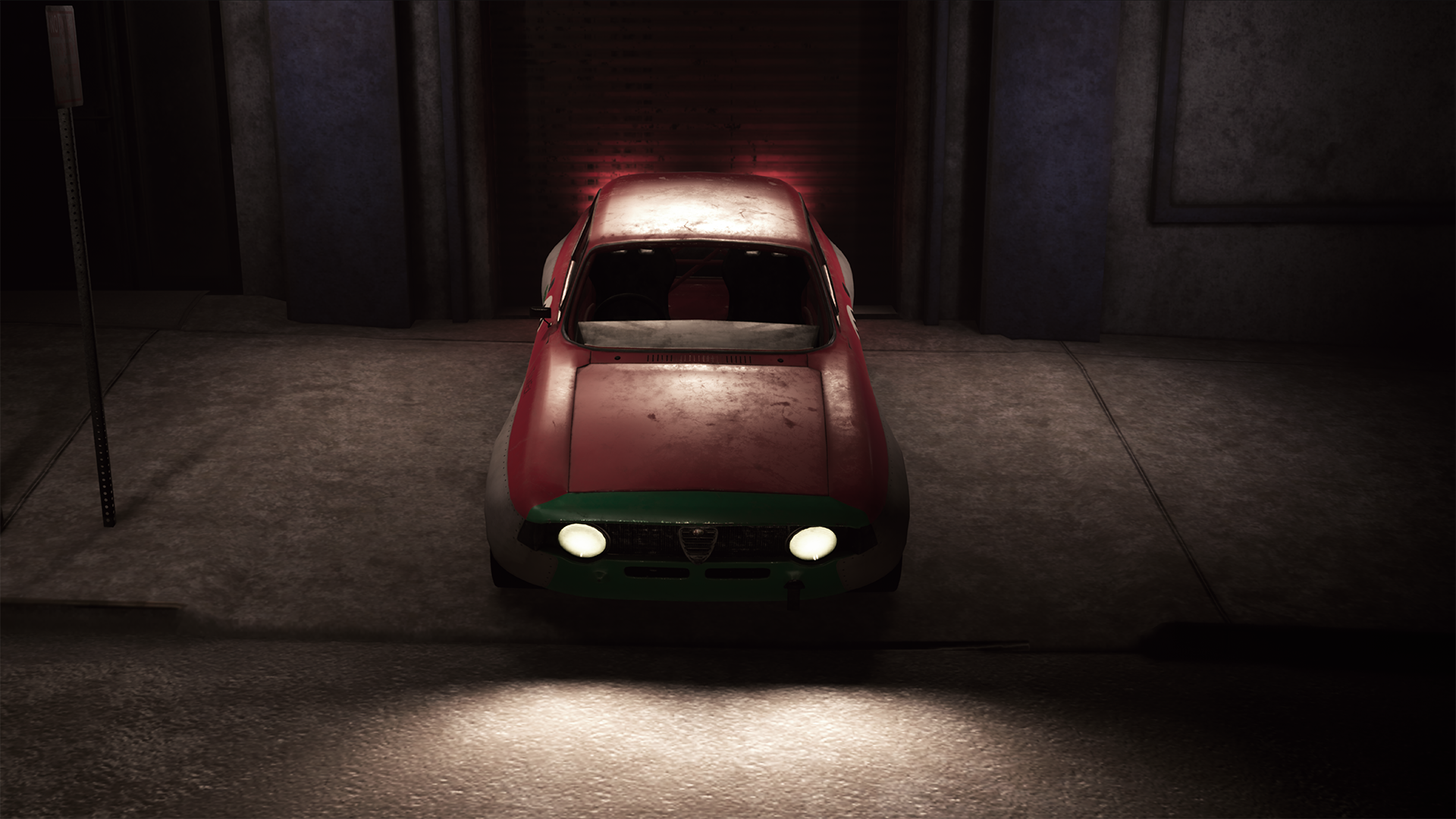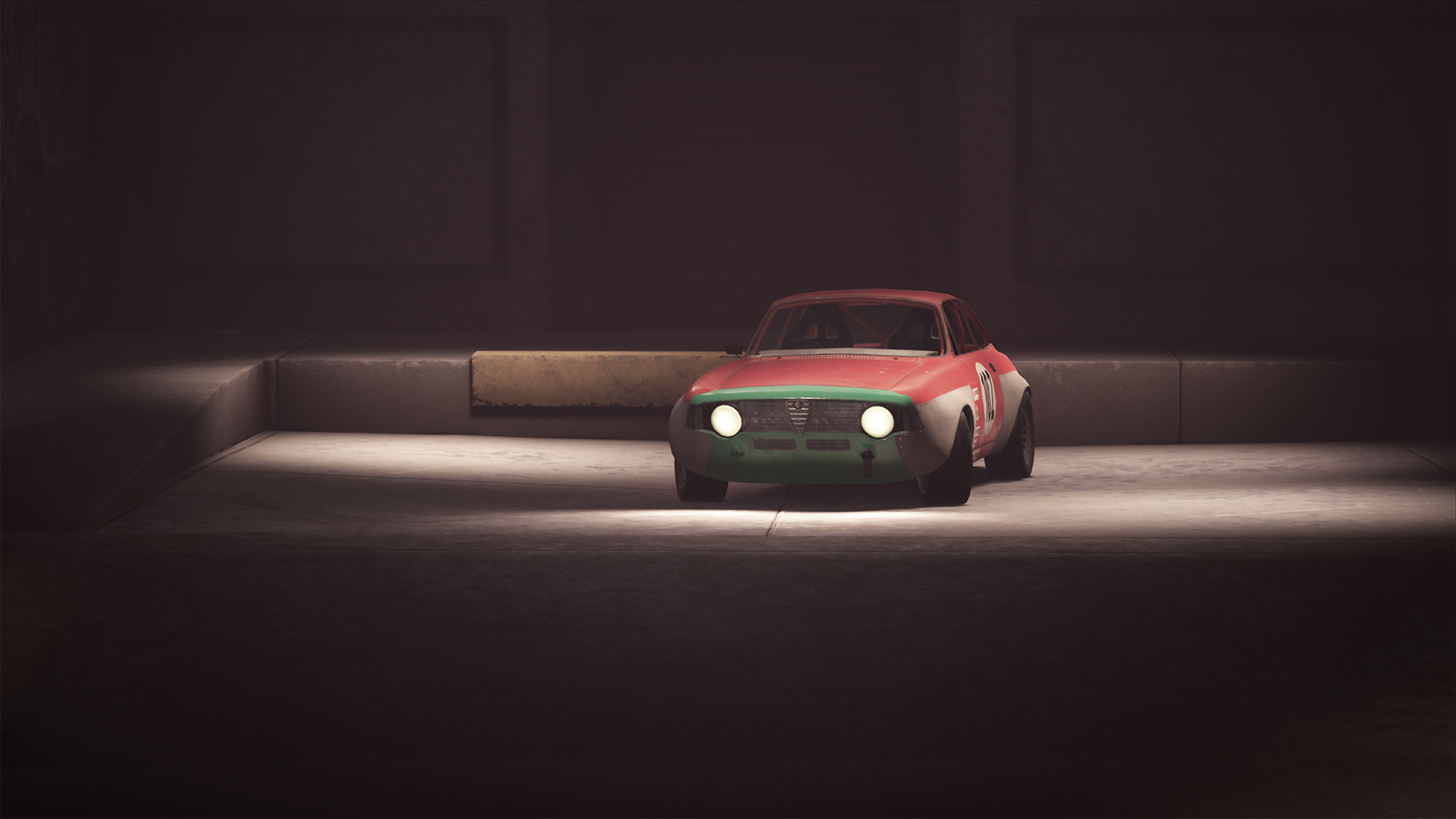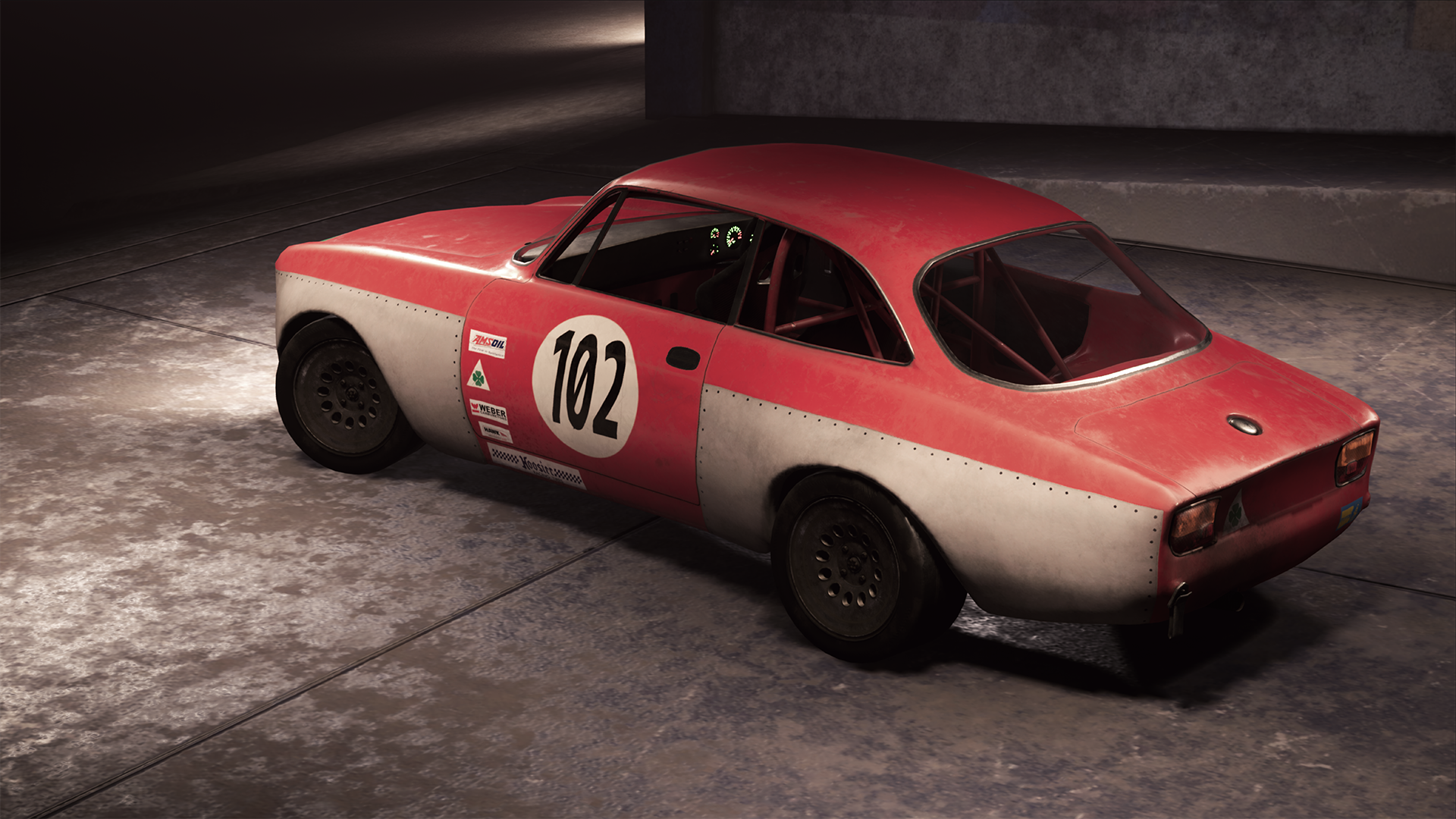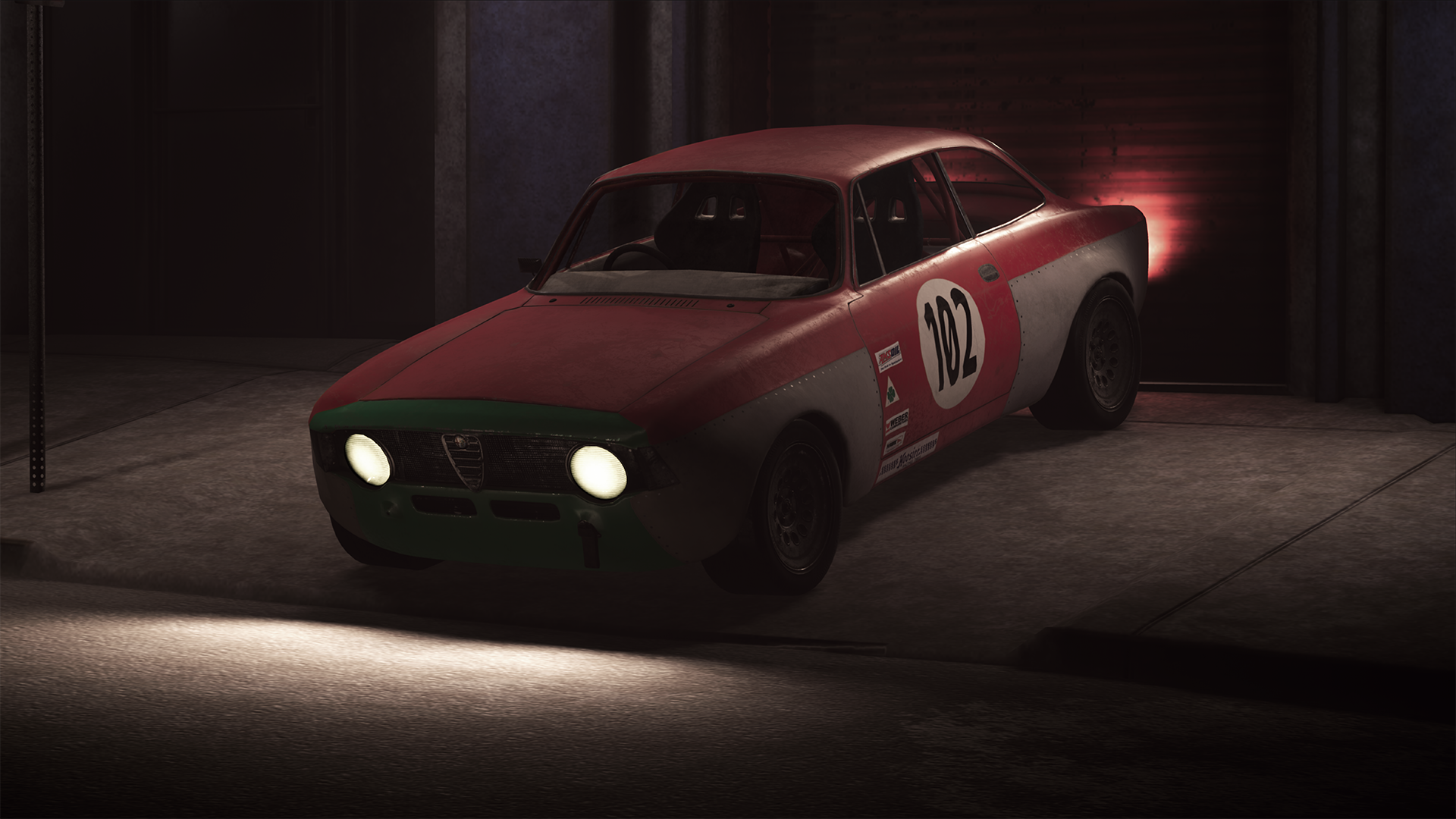 In school I focused on 3D environment art and texturing. The Alfa Romeo GTA above was modelled from scratch. 90 percent of the textures I created from taking my own photos and making the different texture maps in Substance Painter and Photoshop. I also drew reference and inspiration for the environment from a dilapidated warehouse that was across the street from mine and my girlfriend's apartment in San Francisco (You can see the bathroom from our apartment, with a little twist, below).
The dog I sculpted in ZBrush and never fully textured but was focusing mostly on the underlying anatomy of a canine. 
​​​​​​​